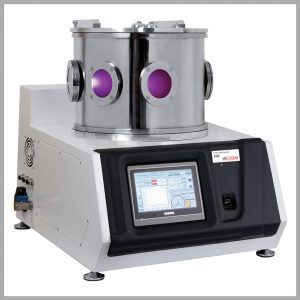 Versatile Pulsed Laser Deposition and Thermal Evaporator system, PLD–T, is a high vacuum thin film deposition system enables to deposit different materials by both Pulsed Laser Deposition and so Thermal Evaporation technique.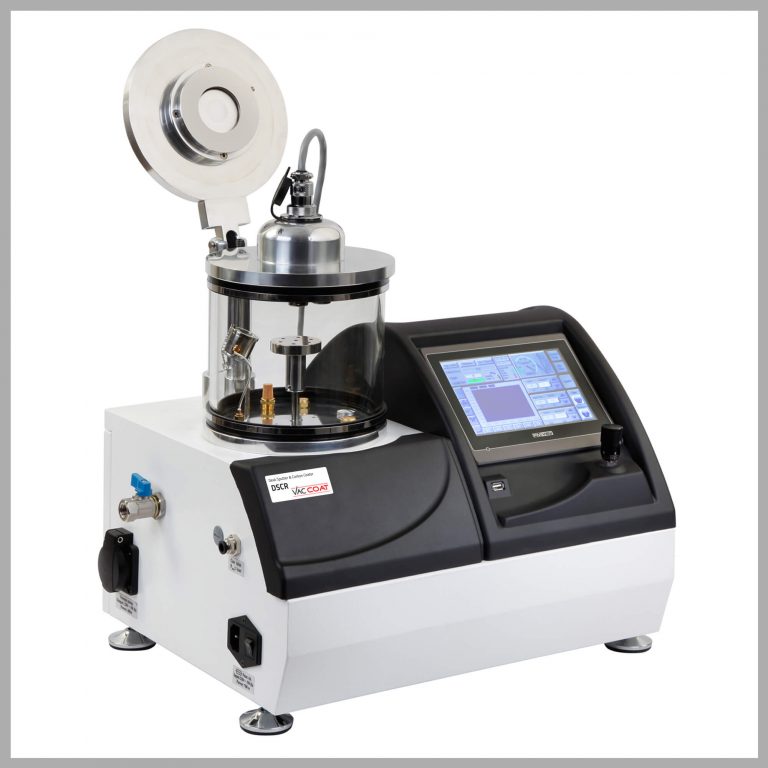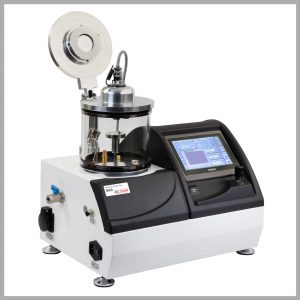 The Desk SEM Coater model DSCR is a compact coating system included both of sputter and so carbon coater. This system is able to sputter noble metals such as gold (Au), palladium (Pd), platinum (Pt) and gold/palladium (Au/Pd) on non-conductive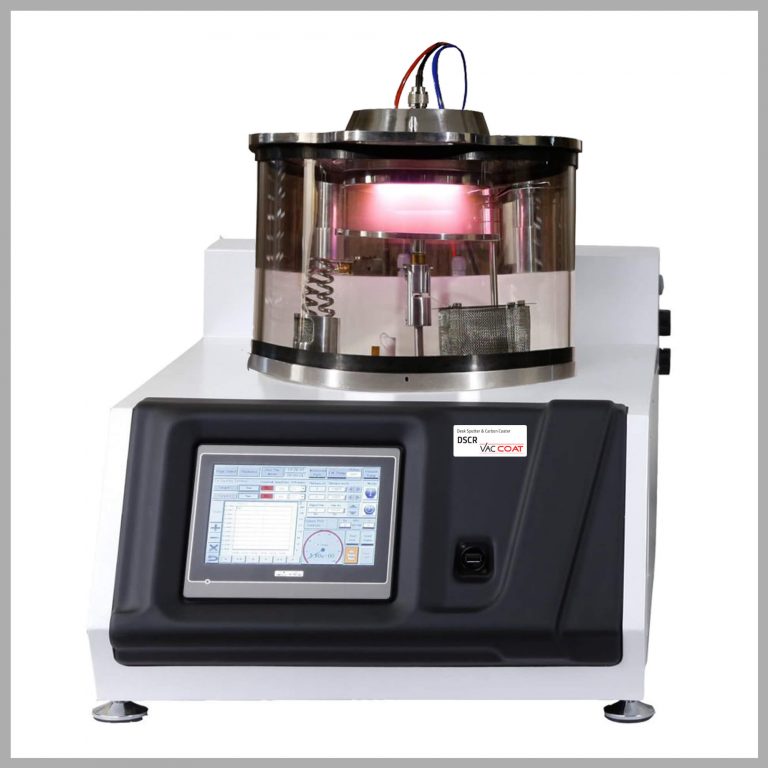 The large chamber DSCR-300, Desk Sputter and Carbon Coater, with 3 or 4 inch water-cooled magnetron cathodes is a compact coating system for both of sputter and carbon coating. DSCR-300 is suitable for coating large specimens.