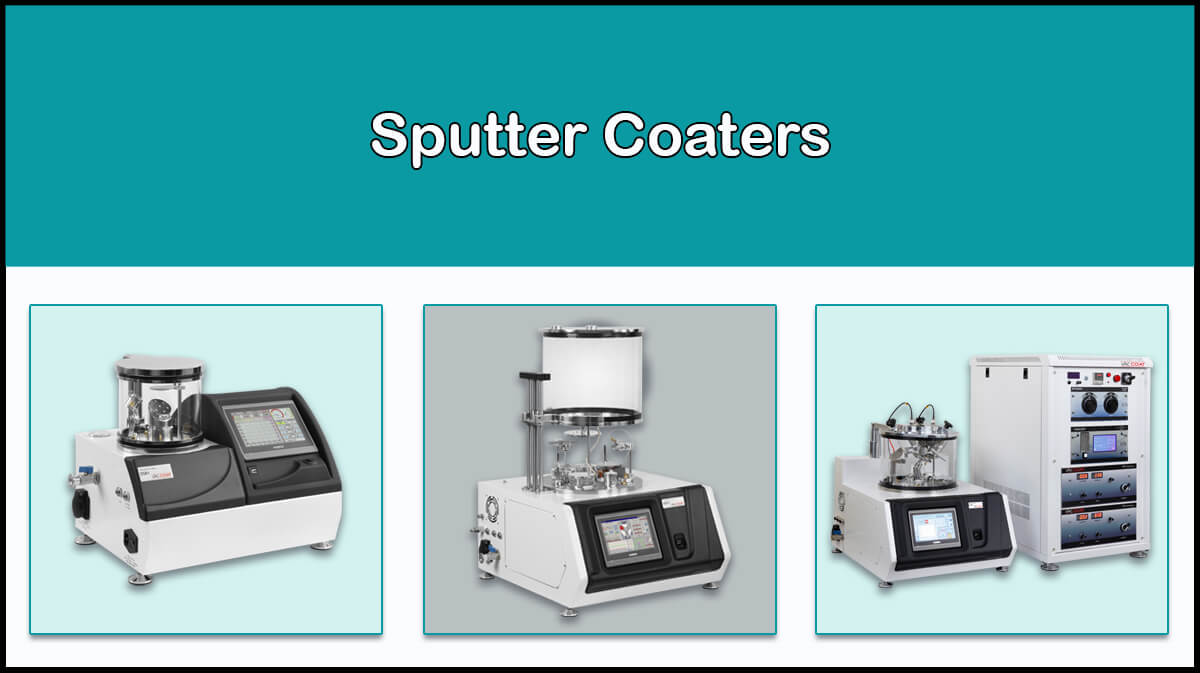 Sputter Coaters
Sputter coating as a common method for thin film deposition by vacuum plasma is used in various applications, such as fabrication of nano-electronic and optical devices, sensors, solar cells, as well as SEM sample preparation. Ion sputter coaters generate a sustainable plasma under controlled conditions to obtain a uniform coating. Magnetron desk sputter coaters produced by Vac Coat Ltd. are pioneers of automated low and high vacuum sputter coating machines for producing thin films of various materials by using DC/RF sputtering techniques.
Ion Sputter Coating Technique
Ion Sputtering is a method to deposit thin films of various materials on a substrate. Nowadays, ion sputter coating (shortened as sputtering) is used in SEM Coaters for coating Scanning Electron Microscope (SEM) samples with a conductive thin film. This is an essential step in SEM sample preparation to reduce electric charging of the sample surface, diminishing heat damage to the sample, and achieving high-quality images. Also, sputtering is widely used in thin film deposition for numerous research applications in solar cell, battery, sensors, and micro/nano-electronics.
How Does A Sputter Coater Work?
Sputter coating of a sample requires plasma formation of a process gas between two electrodes to sputter the atoms of a target material placed on the cathode, which are deposited on the substrate afterward. This process needs vacuuming and precise manipulation of the base and working pressure of the chamber, process gas flow, substrate bias voltage and temperature, cathode voltage, plasma current, and deposition time to obtain desired thickness and structure of the coated layer. These numerous parameters can be handled accurately by using an automated sputter coater machine with programmable coating processes through user-friendly software.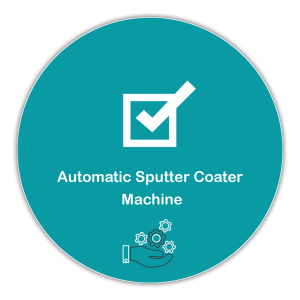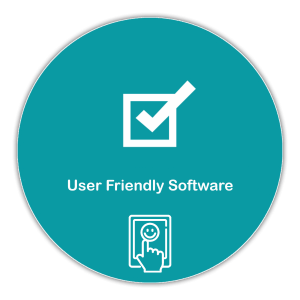 To meet the worldwide demands in advanced coating, Vac Coat offers high-precision sputter coaters with extensive operational options. Programmable deposition process, real-time monitoring of the chamber pressure, cathode temperatures, and coated layer thickness by Quartz-crystal microbalance (QCM) sensors, and many other innovative features have made Vac Coat sputter coating systems among the pioneer coating devices.
Main Features of Our Desk Sputter Coaters
The key features of Vac Coat sputtering systems include: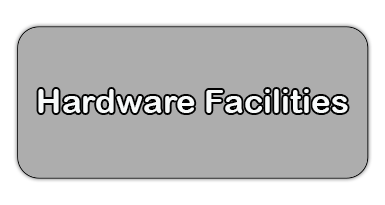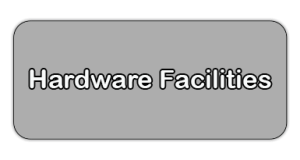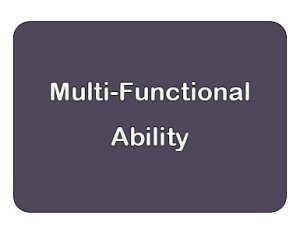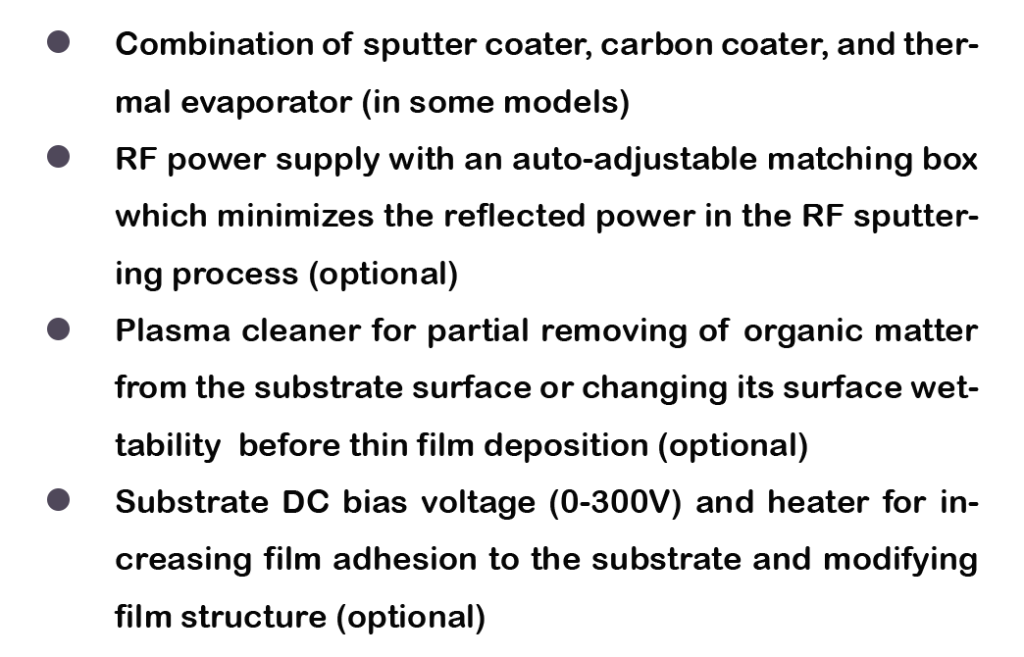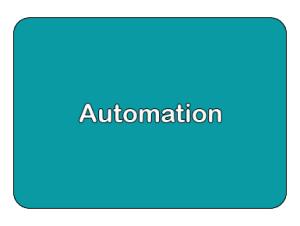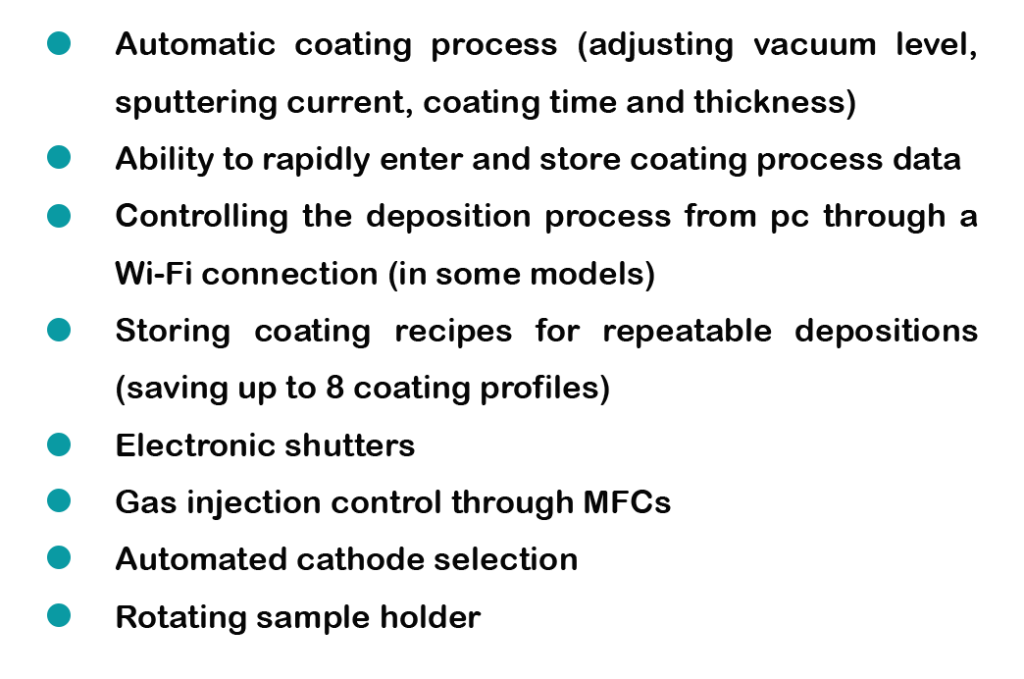 The Other Our Sputter Coaters